Aluminum Sanded Swirl (SS151)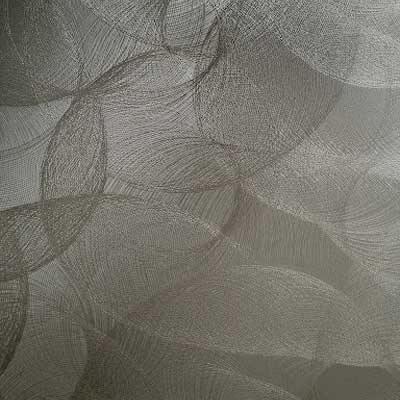 General Info and Benefits
Aluminum Sanded Swirl (SS151) mimics the effect of an orbital sander and can be used in both commercial or residential applications. It is in Special Selections Group B. Special Selections colors are typically available with a black or white melamine back. Inquire about additional melamine back options from our standard offering. Matching melamine backs are rarely offered for Special Selections options.

Our Deco-Form® Rigid Thermal Foils (RTF) doors are seamlessly constructed with a durable, warp resistant composite core of Medium Density Fiberboard (MDF). They won't twist, crack, or peel and no finishing is needed, which saves time and money. Deco-Form® doors are also dent resistant and easy to clean with a simple soap and water solution.

Made of approximately 90% wood fibers and 10% resin to hold it all together, MDF maximizes the use of our forest resources by utilizing the residual wood element of forests not used in producing lumber, that could have otherwise ended up in landfills.