Slate
Type:Paint Retired
Category:
A medium gray with a hint of green, Slate pairs well with our Peridot paint for an installation that evokes emotions of woodlands.
If your species of choice is not shown with the selected finish option, please contact our Customer Service team to inquire about your desired combination. .
Edgeband matches for Slate:
The manufacturer and color number for each match is shown below.
• Charter Industries WD90 Northsea (unverified match)• Charter Industries F928 (unverified match)• Doellken 7044 (unverified match)
Obtaining a sample to ensure a proper match for your application is recommended.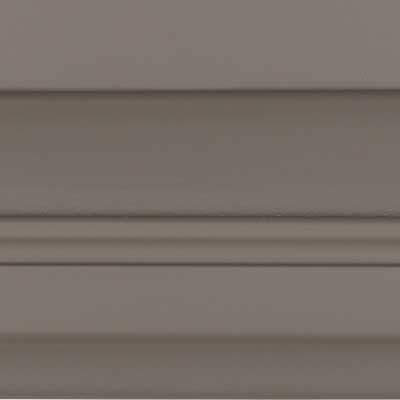 Slate on MDF Paint Grade
Slate on MDF Paint Grade