Austere Gray
Type:Paint New Jan 2022
Category:
Austere Gray SW 6184 is green-gray paint color. This paint is matched to compare to the Sherwin Williams color of the same name as part of our Solvent-Based Finish program with Sherwin Williams.
Compared to our previous paint offering, Austere Gray would be similar to Peridot which has been discontinued.
Mohawk Touch Up Items for Austere Gray:

• Mohawk Fil Stick: M230-0128 Platinum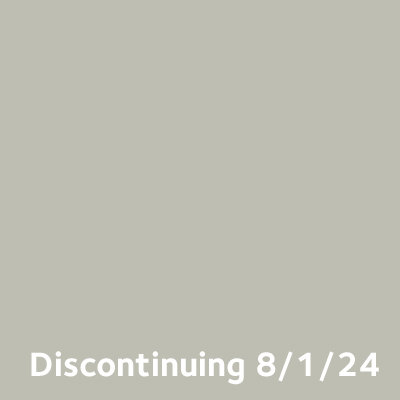 Austere Gray SW 6184
Austere Gray on MDF Paint Grade