Peridot
A light gray with green tones, Peridot pairs well with our Slate paint for an installation with a woodsy feel.
If your species of choice is not shown with the selected finish option, please contact our Customer Service team to inquire about your desired combination. .
Edgeband matches for Peridot:
The manufacturer and color number for each match is shown below.
• Charter Industries MNRSG0004 (unverified match)
Obtaining a sample to ensure a proper match for your application is recommended.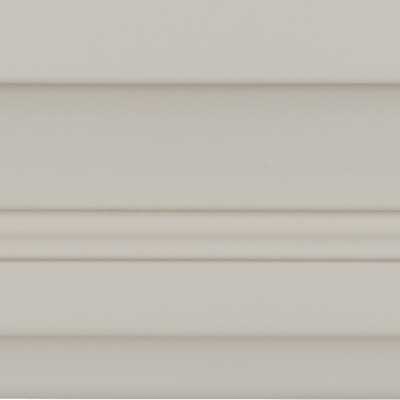 Peridot on MDF Paint Grade
Peridot on MDF Paint Grade