"Decore has made it possible for myself and family to grow since my arrival to the United States. I truly appreciate the opportunity Decore has given to me and plan on retiring from this family oriented company. Thank you for allowing me to work for 35 strong years and many more to come."
"Decore has been a very family oriented company and I have enjoyed all my years working for them. Decore has given me the opportunity to grow right along with them. I have learned so much in my 30 years of service here at Decore. I thank the Lansford family for having me as part of the Decore family for so many years and more to come!"
"In 1978 I started as a truck driver and grew into supervision and management roles. When the plant in northern CA opened I was offered a job as General Manager. I became a Vice President and several years later Decore sponsored my education at CSUS in Lean Manufacturing and Materials Management. I feel very blessed that I found a company that has given me these opportunities and promoted my growth."
Current Openings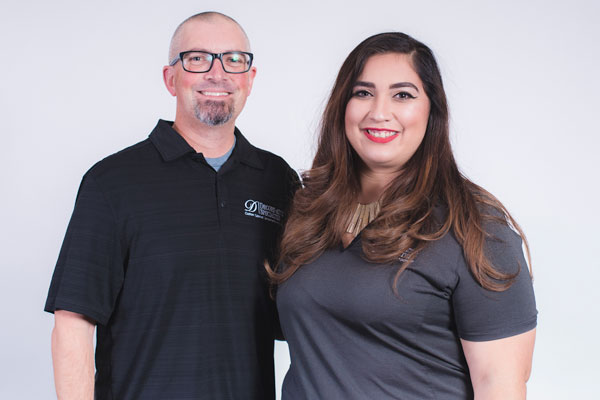 10481 East Stockton Blvd
Elk Grove, CA 95624
Production Wood Supervisor
Summary
Responsible for production process in assigned departments of all doors according to specifications on tickets and prioritizing product by downstream priorities.
Essential Functions
Be pro-active in satisfying downstream departments needs by communicating to managers and leads as soon as possible
Troubleshooting work order issues
Update and maintain the daily production scheduling
Distribute work assignments based on the production schedule and customer requirements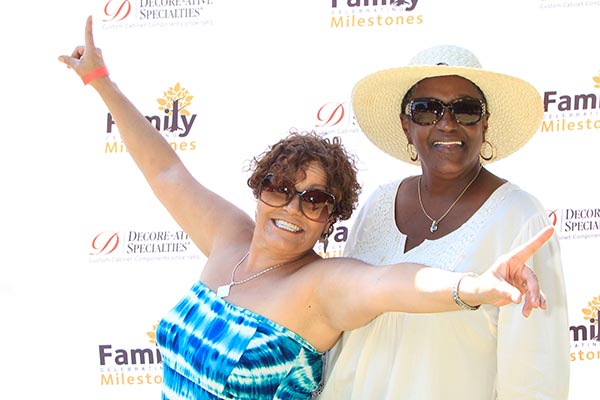 2772 South Peck Rd.
Monrovia, CA 91016
4414 N. Azusa Canyon Rd
Irwindale, CA 91706
15875 Ornelas Ave
Irwindale, CA 91706
No positions currently available.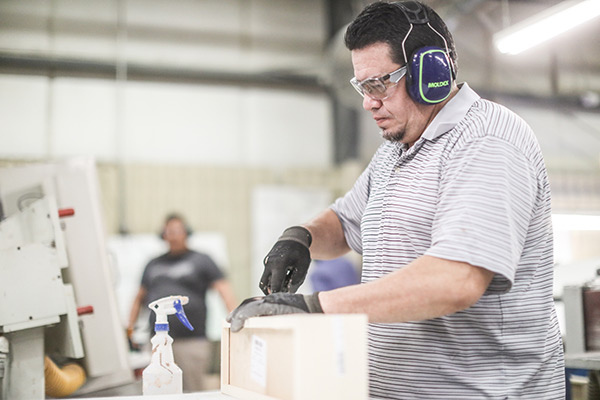 701 Industrial Drive
Monroe, NC 28110