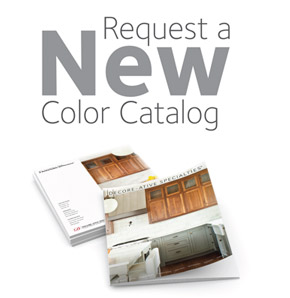 Email your request to
info@decore.com
Decore Blog
IWF Day 2: Huge Turnout!
It's hard to believe, but day two at the 2016 IWF Show in Atlanta, GA surpassed our wildest expectations! –
August 25, 2016
FINISHSAFE™
After placing your Solvent-Based order, we ship you a COLORFIRMATION™ sample block of the color we are producing. This provides the security you expect when choosing your finish color. Your finish is safe with us!