Maple continues to be one of your best options for dovetail drawer boxes, especially as the market price of some high end material prices creep up.
Soft Maple, Promo Soft Maple, Aspen, and Prefinished 9-Ply Birch are also light colored drawer box materials available at excellent prices.
Consider Staining
One of our customers stained his Promo Soft Maple drawer boxes for a conference room install to coordinate with the cabinetry and give a walnut colored appearance. We love the results and how it further accentuates the logo engraving on his boxes. If you have a customer set on a darker drawer box look but trying to stick to a tight budget this is an option to consider.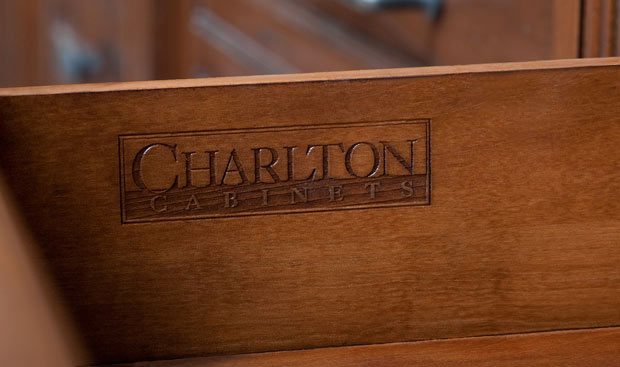 Dovetail Drawer Box (619) in Soft Maple stained for a darker appearance.
View Gallery