Streamline® RTA Cabinets
Streamline®
RTA Cabinets, a simplified process for ordering and quoting ready-to-assemble, frameless components!
Endless Possibilities
Choose from a variety of RTA Cabinet configurations, edge banding, and cabinet materials. Streamline® orders include assembly hardware and ship from both California and North Carolina with the fastest lead time in the industry!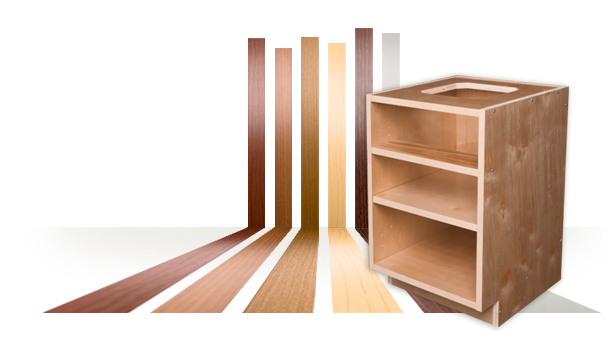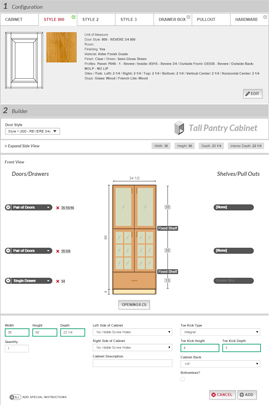 Easy-To-Order
Streamline® RTA Cabinets can be ordered Anytime® online! When placing your order, customers can bundle their cabinet boxes with doors, drawer fronts, drawer boxes, and pull outs! We quickly calculate sizing and prices for all your components!
Accurate, Complete, & On-Time™

Streamline® RTA Cabinets are accurately sized, CNC machined components.
3/4" thick materials, 1/4" and 3/4" thick full backs, Blind mortise and tenon construction.
Orders ship within 6 to 10 working days when ordering from our list of stock materials.