RTA Cabinets
Streamline®
RTA Cabinets, a simplified process for ordering and quoting ready-to-assemble, frameless components!
Endless Possibilities.
Customers can choose from a variety of RTA cabinet configurations, custom color edge banding and cabinet materials at economical prices. Streamline® orders include assembly hardware and ship from both California and North Carolina with a quick lead time.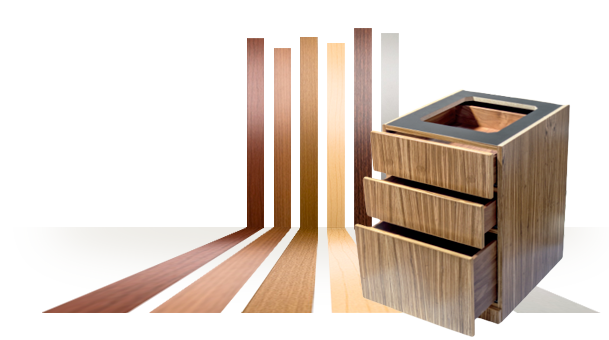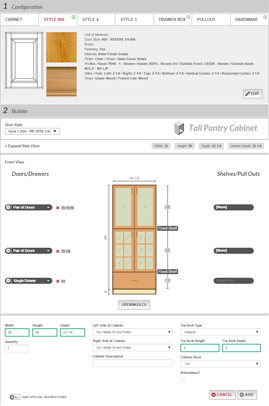 Easy-To-Order.
Streamline® can be ordered Anytime® online! Place a Streamline® order to bundle cabinet boxes with doors and drawer fronts, drawer boxes, and pull outs. Our online ordering quickly calculates sizing and pricing for all parts of your Streamline® bundle.
Orders ship in 6 to 10 working days with stock materials.
¾" thick cabinet materials, ¼" and ¾" thick full backs.
Blind mortise and tenon construction.
Accurately sized CNC machined components.