Slate SBF Chesapeake Kitchen - 10401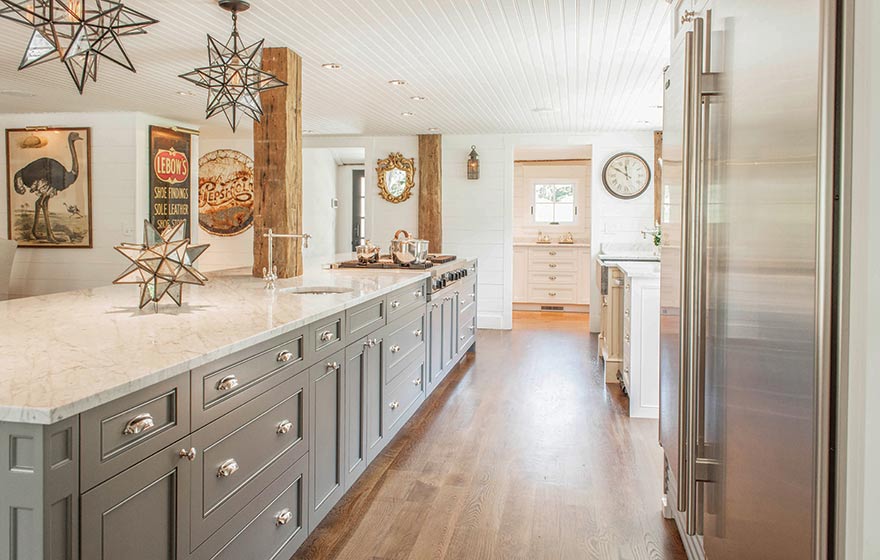 View Chesapeake Kitchen in Gallery
CLEAR COAT
Our high performance top coat is perfect for highlighting the natural characteristics of wood components.
PAINTS & PRIMERS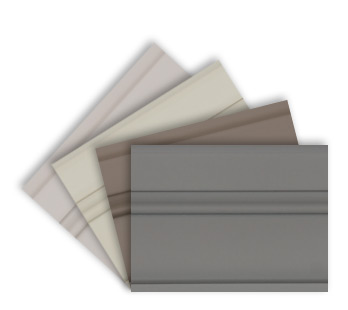 Stock Options
A variety of stock options featuring the most popular paint colors in the industry.
SPRAY-TO-COLOR STAINS
Our Solvent-Based Finish Spray-to-Color stain colors are available in a variety of finish colors and wood species.