Tier 3 Paint
Looking for a unique color? Our "Custom Color Matching" process can duplicate any solid color!

Simply provide us with your color sample and we'll create a custom paint color to match. We'll ship you a sample of the matched color for approval.

Lead times for Tier 3 finishing may vary due to the color matching and approval process.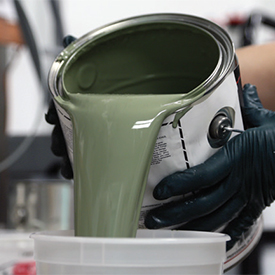 Tier 3 Paint
Custom Color Matching