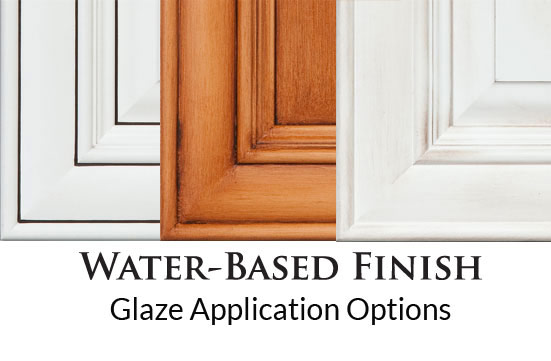 Water-Based Finish Glaze Processes
Our Water-Based Finish line offers four glaze application processes to suit your design needs. Each process produces a different look and can also be varied based on the specific stain and glaze colors chosen. For example, Tierra is the heaviest glaze we offer so it produces a more dramatic look with a Heavy Wiped application than other glaze colors. Check the Learn articles linked below for more details and additional images of our glaze applications from our Southern CA facility.
Standard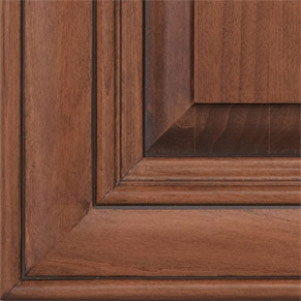 Glaze is wiped on and cleaned, pinstripe added
Learn More
Pinstripe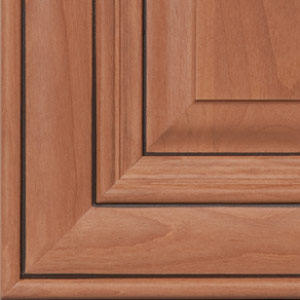 Pinstripe in profiles only for a clean look
Learn More
Brushed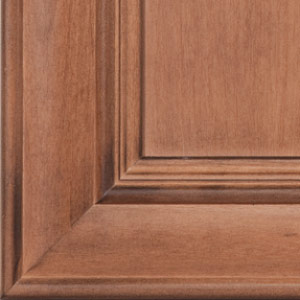 Lightly brushed for a weathered look
Learn More
Heavy Wiped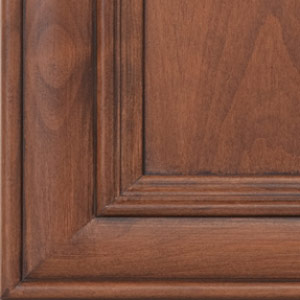 Glaze is heavily wiped for the most dramatic look
Learn More
Tierra Glaze, Hold the Stain
Clear with Tierra glaze is one of our most popular combinations. It can provide a beautiful option on Alder and Cherry by using just Tierra glaze and no stain. We have featured this beautiful combination a couple times in our gallery.
Popular Glazed Combinations
Clear with Tierra glaze is a top customer choice, as well as White Chocolate with Umber glaze, Sea Salt with Tawny glaze, Cayenne with Charcoal glaze, and Clear with Iron glaze. Try one of these combinations today or create your own look with our variety of stains, paints, glazes, and glaze application processes.