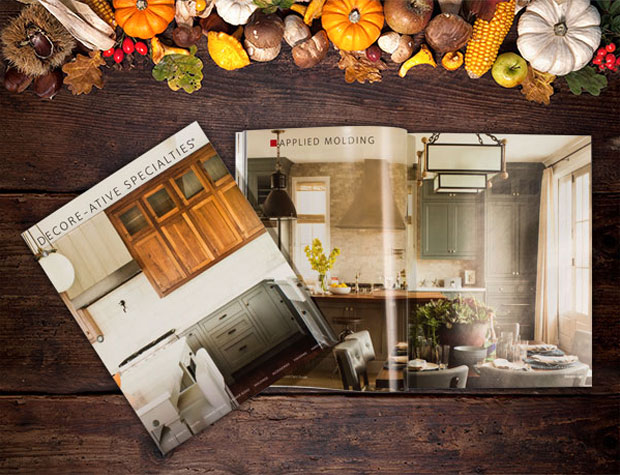 In observance of Thanksgiving, we will be closed on Thursday, November 24th and Friday, November 25th. We will return to normal operating hours on Monday, November 28, 2016.
During the Thanksgiving holiday, we will be accepting online orders at Decore.com and faxed orders to 800-338-0852. However, all orders received during this time will be processed on Monday, November 28, 2016, with our normal lead times.
On behalf of our team members, we wish you a restful Thanksgiving!