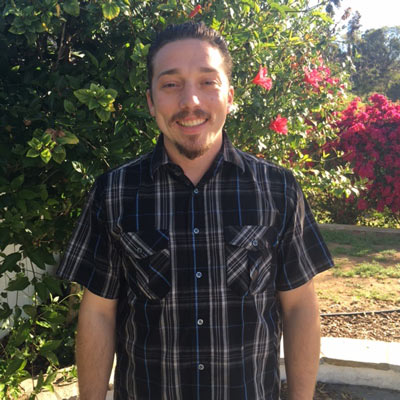 Jason Hoffman was recently promoted to Senior Sales Representative! Jason serves our customers in the Southern San Diego territory while supervising the growth of the entire San Diego region. Jason came to Decore-ative Specialties with experience in residential and commercial coatings. Formerly an operations manager for an international supplier, Jason was assigned to their product finishes division. Through this experience, he acquired valuable knowledge in water-based paints and stains.
Since arriving at Decore, Jason has been a tremendous asset, rapidly expanding sales in his territory, and assisting his peers with their knowledge of water-based finishing. Jason is an excellent communicator possessing in-depth product knowledge, and the ability to connect with customers personally and professionally.
Congratulations Jason!
"We at Cabinetry Design always select our vendors based on quality, service, and price. Since we have been working with Jason, we have received top quality products at fair prices and excellent customer service. Jason knows his product offerings well, but it's his helpful attitude and prompt responses to questions that separates him from his peers."
Jeff Waltz, Project Manager Cabinetry Design Inc., Chula Vista, CA.